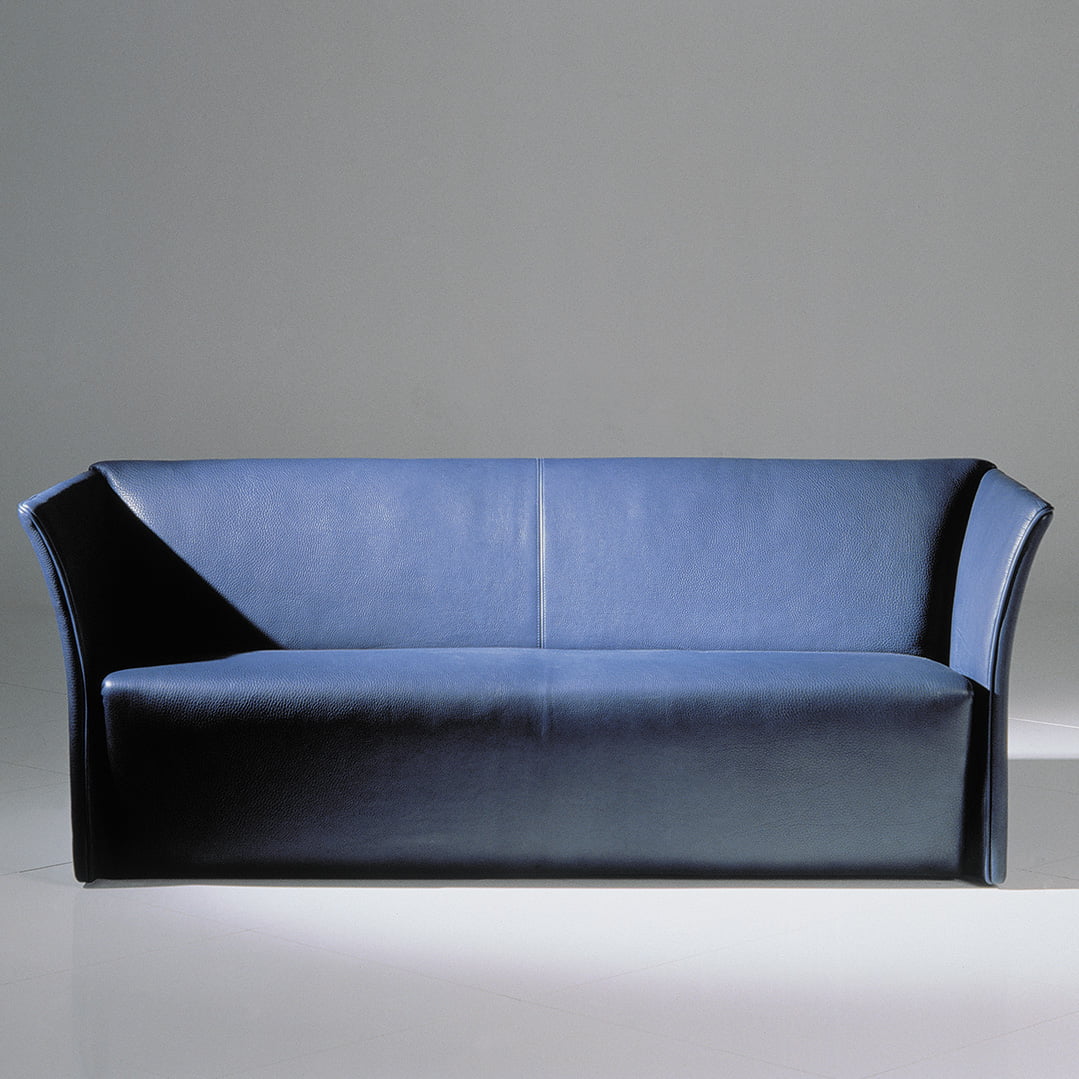 The Bavaria based family business Brühl was founded in 1948 as a mattress and upholstery manufacturer.
From 1971 a new production hall and office building was constructed housing a modern and particularly eco-friendly production. Brühl focuses on the manufacture of sustainable, high quality furniture. The company puts great emphasis on social and environmental requirements.
Magnat was designed in a joyful collaboration with Roland Meyer Brühl at the production plant and in northern Copenhagen.